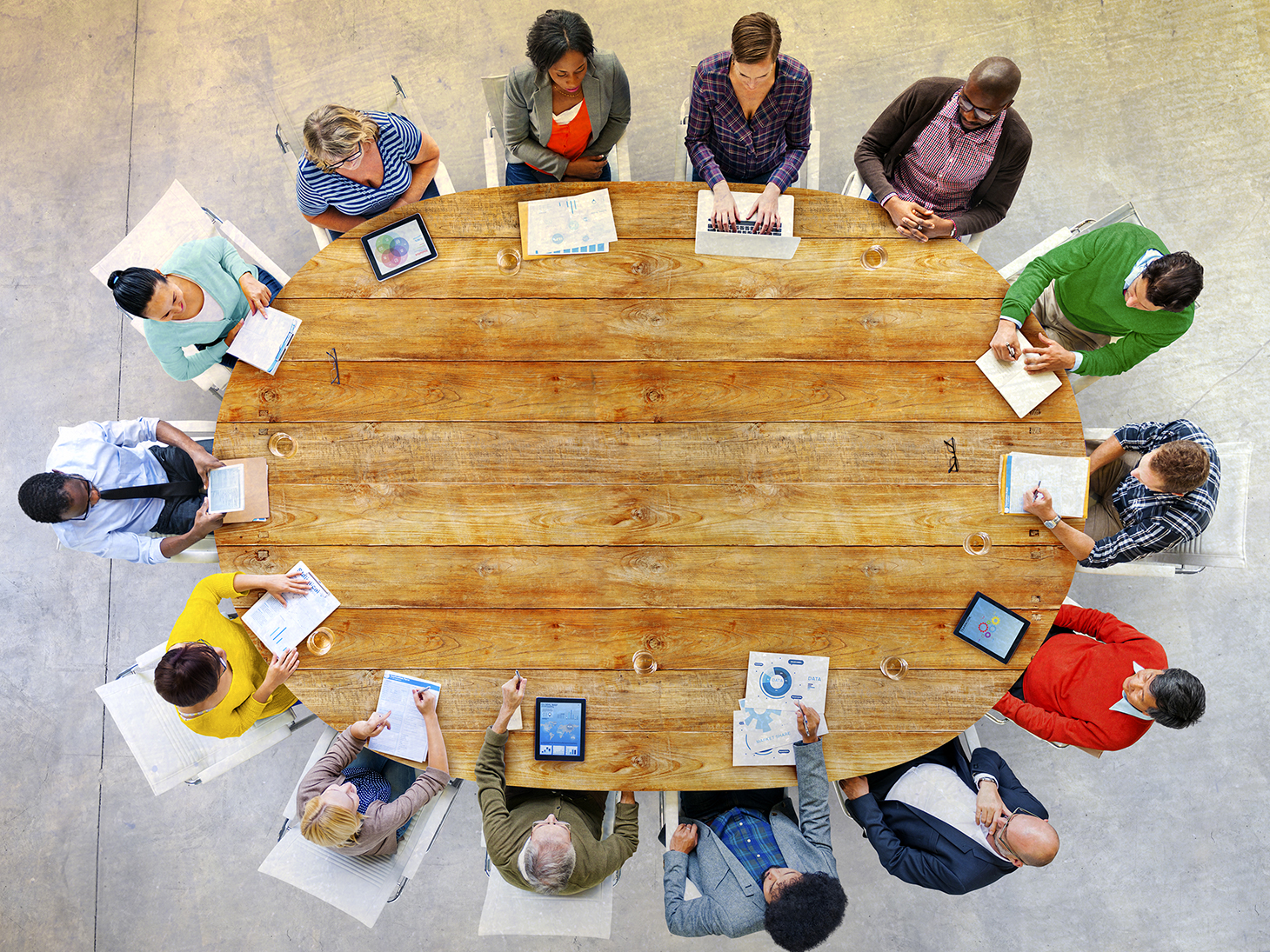 WE FOCUS ON PEOPLE
Talent Optimization Solutions for Small Companies
We work side-by-side with our clients to understand their needs and goals
Founded in 2005, Christine Mathews Consulting, Inc., provides human resources consulting services to small companies throughout the San Francisco Bay Area. We specialize in the life sciences and high technology industries. However, we can support any small company. Our services range from strategic oversight and development to a fully outsourced solution. Whether you have only one employee or up to 100 employees, we provide a comprehensive solution to effectively meet your needs.
We bring people solutions
We are experts in Human Resource best practices at each stage of your company's growth. We understand your business and the talent you need to hire and retain for success. We are very flexible. You can use us to provide all of your HR needs, or only a portion of what you need. With a large and multi-skilled team, we have all levels of human resources expertise.